Alleged former DDS turned witness Edgar Matobato started in a manner that would spill the beans of the president that would pin him down as the alleged mastermind of the dreaded Davao Death Squad. But as soon as he squealed preposterous claims such as the planned ambush of then former CHR chair Leila de Lima, he began to lose credibility. How on earth Duterte would like to kill de Delima for no other purpose than personal vendetta?
It turned out he's not credible witness after all. But some people just can't stop speculating from there. They said that what Matobato reveals is just a common knowledge in the city. Every Davaoenos know that the charges were true, they reckoned. Those who are into writing like Ledesma of Sunstar was quick to point out that DDS is just a phantom, where it serves no other purpose apart from scaring criminals away. The deaths of drug dependents who fought it out with police somewhat believed in that phantom that authorities are there to liquidate their kind so it's better to fight the arresting police just to get a fair chance to escape or live another day.
But what if DDS charges against President Duterte were actually true? What bearing would these have on Digong in his presidency and advocacy? Assuming for the same of discussion, Digong cannot simply be impeached unless there's ao solid evidence that would pin him down as the coddlers of the dreaded criminal-extermination group. Would it be more of like the same in Davao where citizens were just shrugging off his direct involvement if any?
There can be many facets to interpret the hypothetical scenario. For one, the majority of the people who voted for the incumbent president knew all along the insinuation against him and they consider it even a plus because of the there's only one person who can meet head-on the challenges facing the citizenry bereft of good leadership post-EDSA 1. It may even be argued that Duterte won because he gets the job done regardless of the means to do it. But then again there is the fundamental law of the land and if a witness testimony is really earth-shaking, there may be a shift of loyalty in the legislative department, no matter unlikely to think of this point, to initiate an impeachment proceeding.
Under the hypothetical scenario, we can ask the question how far the president's past may affect his present advocacies against crime and corruption? Does his hypothetically cruel past affects his present, like for example glossing over the deaths of the criminals no matter how brutal the means of authorities in exterminating them?
The quick answer to that question is to just look at what happen in the first 50 days where the president and his PNP chosen chief have been doing. It seems that all allegations against EJK on drug-related deaths are not proven or established. The legal mandate plus strong political will appear more than enough to quash crime regardless of severity. In short, the president can work within the legal framework with or without his dark past hounding him. It may even be likely that those who confidently sided with the president may have accepted his alleged dark past but they stick with him being convinced that he's more inclined to work along the lines of the legal framework.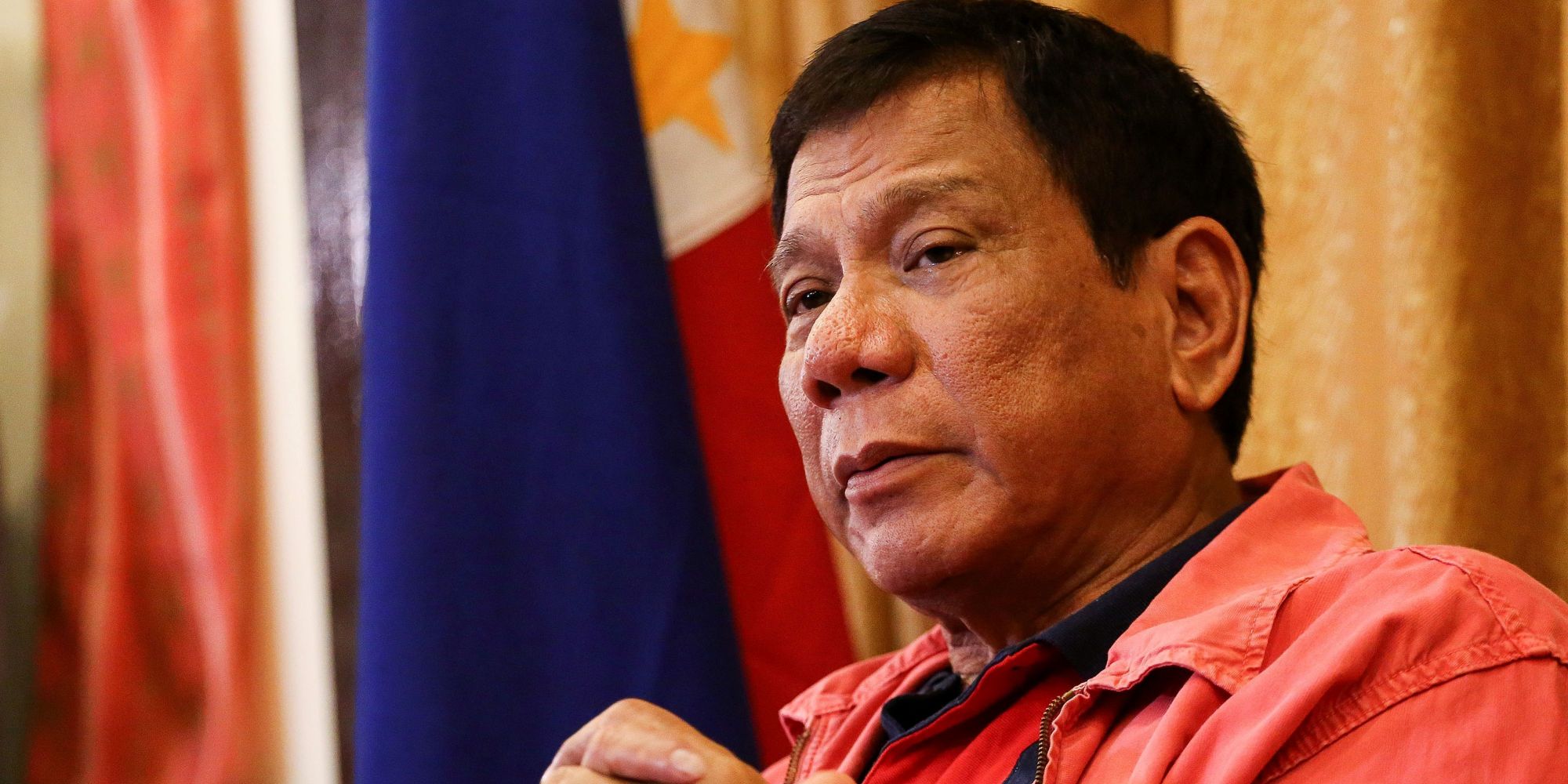 So people may ask, why the alleged killings in Davao happened to be so cruel? The answer to this question is basic human psychology. Killings retroactively affects the behaviour of those who do it and the severity of their deaths is only a proof of its increased brutality. But does that leave us humans with no option and just accept it for what it is? The odd answer is that humans have their own demarcation lines ostensibly to allow authorities to prevent crime. That is why even if the allegations of cruel deaths of criminals in Davao, it still remains deaths of criminals.  The general safety of the population still remains in place. In fact, some of those young children allegedly killed by DDS that were shown in the media were, in fact, the handiwork of gangs.
If the people would resort to restrictive morality, the labelling of brutality is warranted. However, in a broader sense, if people would realize that social trajectory has to undergo a survival stage, the means rarely matter much for what sense of morality there can be when people are all dead. During the height of crime and insurgency in Davao, when you were likely to get killed if you go out past six evening, people longed for somebody or incorruptible authorities to counter the decadence. Duterte came to the fore and he was labelled a miracle worker and a hero, for a lot of people, considered that only a miracle worker could bring them out from their quagmire . Historically, it couldn't get any more accurate than that!